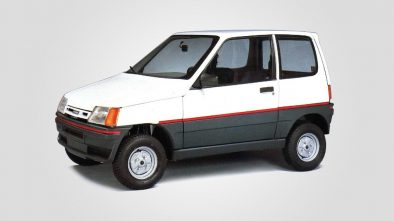 In 1987, AIXAM presented a new generation of its smallest microcar which was called AIXAM...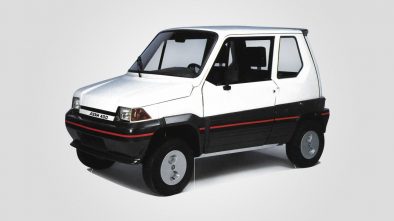 AIXAM completes the range шт 1985 with the launch of its first TQM (speed: 75...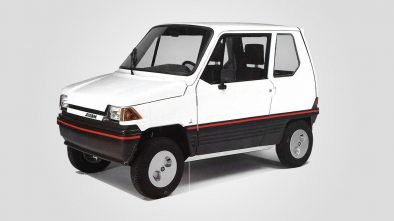 AIXAM 325 D become the first microcar made by a newly formed company AIXAM. The...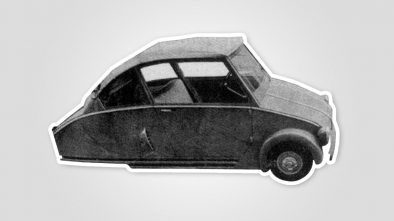 AISA microcar was made by Actividades Industriales, SA, located at Cervera Lleida, Spain. The company was founded...
The Airway was an American microcar with two seats, made by Everett Miller and T....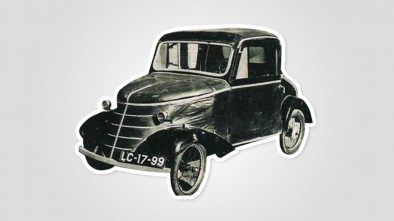 In 1952, António Gonçalves Baptista (AGB) from Tondela, Portugal, made the first prototype of a...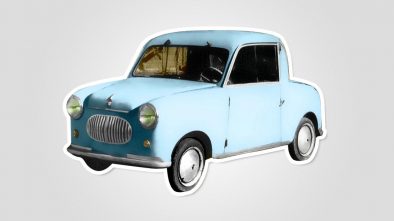 António Gonçalves Baptista (AGB) was born in Tondela, Portugal. In 1950s, he started development of...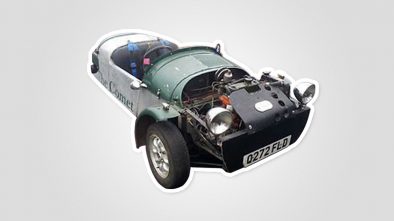 Aero Comet is a very rare 3-wheel kit car based on a Mini chassis built...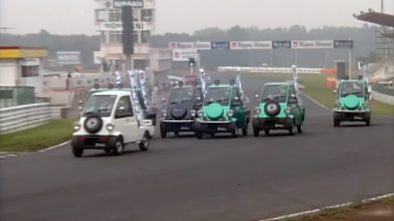 Check this cool old stuff, which came to us from 1996. Japanese guys are so...