Sarapul Electric Generator Plant (SEGZ), Russia, filed a patent for an environmentally friendly truck called UMTET (Unified Technological Electric Vehicle). The car is equipped with an electric motor with a capacity of 9 horsepower, can accelerate to 16 kilometers per hour and carry up to three tons of cargo.
An electric truck has been developed by the Russian company in cooperation with the Izhevsk Technical University since 2016. The overall length of the truck is 3,350 mm, width – 1,250 mm, height – 1,550 mm. The power reserve of the electric car has not been announced, but it is known that there are batteries with a capacity of 280 to 360 Ah located under the cargo platform.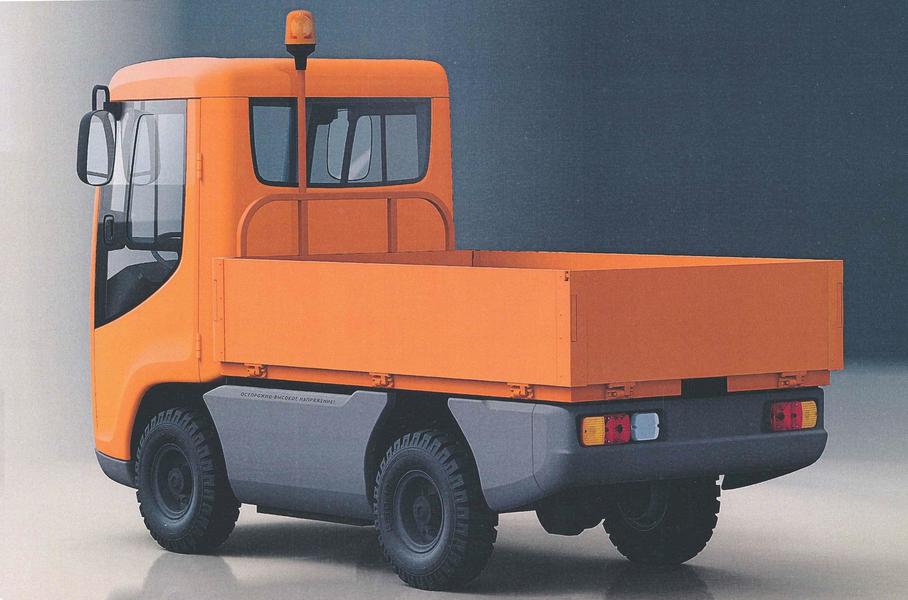 Sarapul Electric Generator Plant is known as a manufacturer of hybrid systems for the presidential limousine Aurus.
According to the calculations of the SEGZ, the electric truck can be used to perform public works in areas with limited access for conventional special vehicles, and can be used inside storage facilities and in the territory of factories. Depending on the wishes of the customer, various equipment can be installed on the chassis of UMTET, for example, a dump for snow removal or a tank.
The final cost of electric trucks will depend on additional equipment, but preliminary calculations show that the average price of electric cars will not exceed 700 thousand rubles (~11,000 USD). The first batch of electric vehicles will consist of thousands of cars.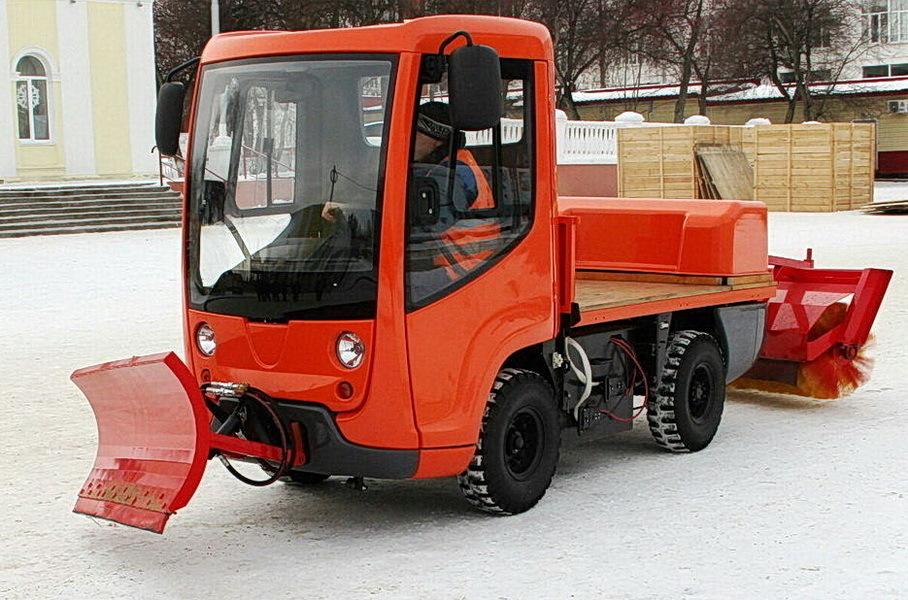 If UMTET electric trucks gain popularity, it will become the unofficial successor of the Multikar-25 diesel trucks manufactured by the German Democratic Republic, produced from 1978 to 1992. There are still a lot of Multikars used in Russia.