He buys two Smart Fortwo just to stop others from parking
This owner of a large house in Düsseldorf had the craziest idea that was seen to prevent car drivers from parking too close to his exit from home: to buy two Smart Fortwo that are permanently stationed around his exit to maintain sufficient space. And it's perfectly legal, though a little expensive…
We probably all had parking problems one day or another, especially in city centers. To see oneself blocking one's exit from residence, or to have one's place reserved for squatted parking by strangers is the kind of situation that has something to annoy.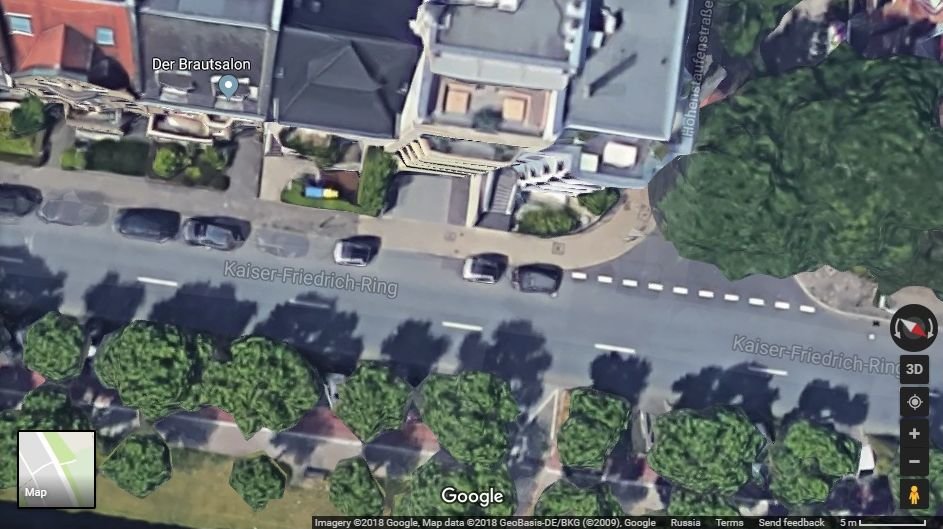 The man has bought two Smart Fortwo (used) which are parked at the ends of his exit of building, thus blocking any attempt of parking on the part of people who would like to put a little too near the entrance garage.
The town hall explained that it was perfectly legal insofar as the vehicles are rolling. According to neighbors, the man has moved his two Smart only once in three years. Probably to pass the technical control and make the necessary papers. An expensive solution but which ultimately is effective.