Kia will make small electric car
Emilio Herrera, CEO of Kia's European subsidiary, said the company is considering producing a small electric city car that would be an alternative to public transport. The new city car will cost about $6,000.
Emilio Herrera hinted that the development of a very cheap electric car Kia was prompted by the coronavirus pandemic and the debut of the Citroen Ami. The specialist said that people need an alternative to public transport in order to feel safe, so the Korean company is confident in the "real potential" of small electric vehicles.
In 2010, Kia already fantasized about a cheap electric city car, but it did not go into a mass production.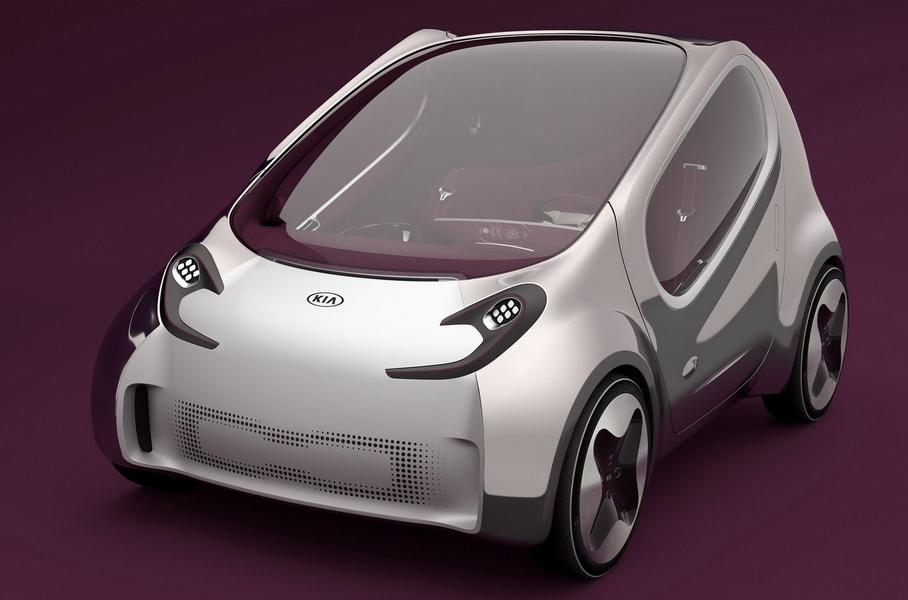 Kia said that the urban audience will be the target audience for the new electric car, so the new product will not have a large power range. But Herrera made it clear that a subscription to the Kia electric car would cost comparable to unlimited travel by public transport, and the company will offer various options for renting a city car.
Since the Korean company intends to compete with Citroen Ami, comparable prices and tariffs for the new product can be assumed. A French microcar costs in Europe from 6,000 euros, a monthly rental costs 20 euros per month with a deposit of 2,641 euros, and in car sharing Citroen Ami costs 26 euro cents per minute.
The electric Kia will appear in 2021-2022. Later, according to a similar scheme, Hyundai will release its version of the city car. The concern expects the model to be global and become successful outside of Europe. In a couple of years, two-seater electric cars may become the most affordable models in the Kia-Hyundai line-up.