MIH Project X is a Groundbreaking Concept for Affordable Electric Vehicles
Foxconn is pursuing an unusual development strategy. Its main goal is to enable the development and sale of electric vehicles to all interested companies. Today, several options are already being implemented based on the open MIH platform. These are the E (E-segment sedan), T (bus), V (truck), B (B-segment hatchback), and C (C-segment crossover).
But what about affordable vehicles? The answer is the Project X. It will be an open source platform, which will be presented at the end of 2023 already as a final version.
The head of the MIH Consortium stressed that the working title of the concept is "Create your own electric car". This will be implemented through a modular approach and standardized interfaces with flexible settings. The main advantage is the introduction of new solutions with minimal time and money.
Any company that is going to release an electric car faces a number of problems. Development from scratch takes years and costs a billion dollars. Foxconn offers a turnkey solution that eliminates the need for platform building, design, and testing. Due to this, the work can be completed in a few months and save hundreds of millions.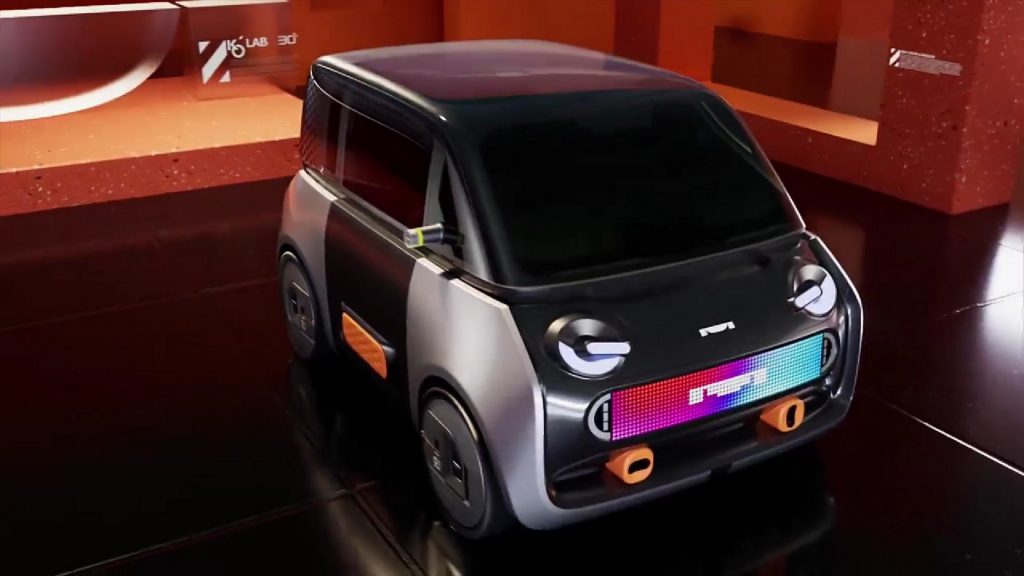 But even in this case, a number of problems will have to be solved, on which the team is working. For example, the price of LFP cells: the cheapest modules for lithium-ion batteries are too expensive and the company needs to either improve the technology or find a supplier who is willing to sell batteries for less than the average price in the market. This is the most expensive part of the car.
As conceived by the developers, the use of light and durable composite materials will reduce the weight of the machine, which will make it possible to install small-capacity batteries and at the same time provide an adequate range.
A unified platform could be a breakthrough in affordable cars. If the developers realize their plans, then budget electric cars will cost about the same as cheap cars with an internal combustion engine.