Production of the first Russian Zetta EV will begin in early 2020
At the beginning of next year, mass production of the first Russian electric car Zetta can start. The certification of the model is currently ending. Zetta EV features electric motors which are placed directly in the wheels, which saves space and allows talking about higher energy efficiency compared to the models with a standard electric motor placement.
It is known that Zetta will be produced at the factory in Tolyatti, Russia, and will be available for purchase in several trim levels. These versions will receive a different type of drive and batteries of different capacities. All will be equipped with a 98 hp (72.4 kW) electric motor with a maximum torque of 800 Nm.
Accordingly, the distance that an electric car can cover without recharging will be different — from 200 to 560 km. The price will start from 450 thousand rubles ($7,000). Top speed is 120 km/h. Trunk capacity is 180 liters. Length is about 3 meters. This will be enough for most of the standard needs for city cars.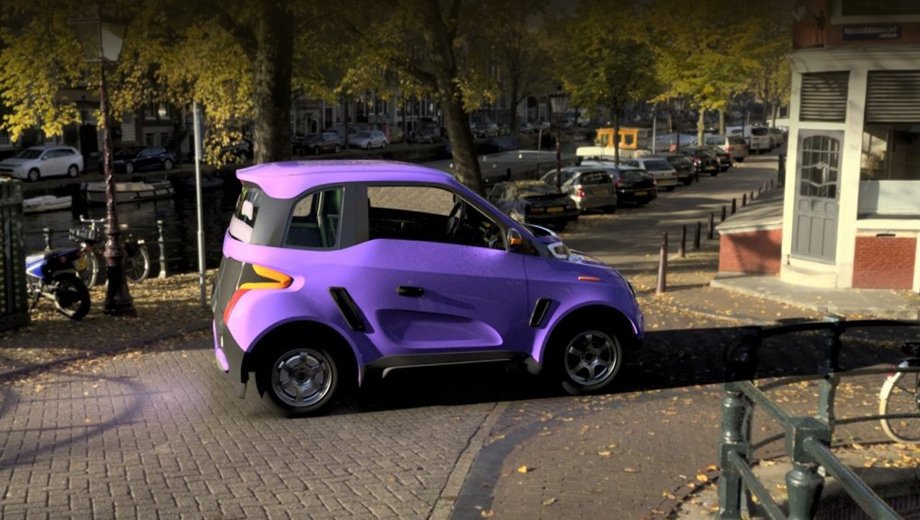 Another question is what niche of the market the new EV will occupy and whether it will become mass. The manufacturer announced plans to sell 10-15 thousand copies of Zetta per year. True, the calculation goes to a greater extent for export — nevertheless, the high demand for such electric cars in Russian conditions is doubtful, although this type of car is even promoted by the authorities. So in Moscow, it was recently decided to abolish the transport tax for electric vehicles.
By the way, the first domestic electric car will almost entirely consist of local made parts. Only a rechargeable battery, the cost of which, by the way, is almost 50% of the price of an electric car, will be delivered from China. Perhaps if Zetta really becomes in demand, it will be possible to bring localization to 100%.