Spy photos of the new generation Fiat 500e
The new Fiat 500e electric car is only in general terms similar to its predecessor. There are some fresh pictures from tests in Germany, where you can consider more details. The most mysterious shots in the new set are the interior, which has not yet been finished, but already has a number of new elements.
The rotating transmission selector is visible, which is accompanied by 4WD High and 4WD Auto buttons. The new 500e will get a new steering wheel and instrument panel. The driving modes controller looks like it is borrowed for a completely different model. The final version may look very different.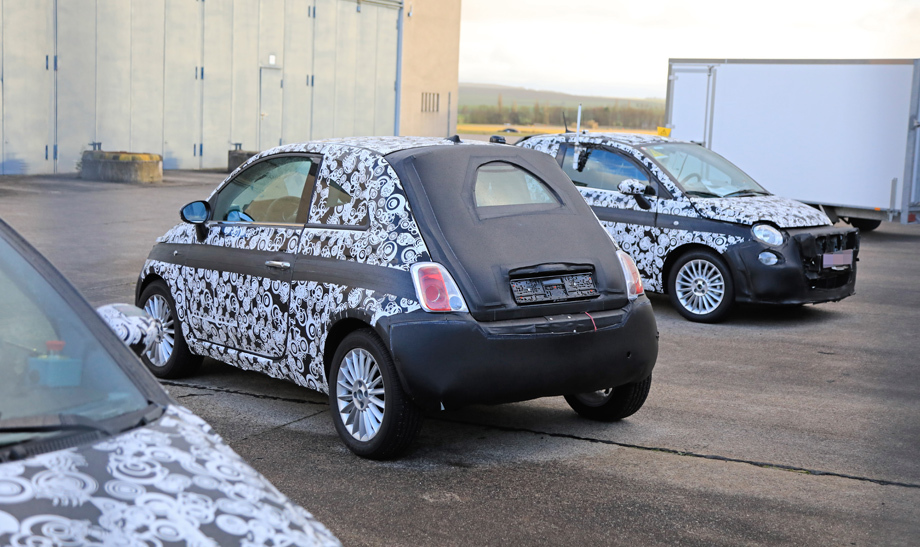 The previous electric car could not boast of a large range. Its battery with a capacity of 24 kW•h provided a tiny run of 130-160 km depending on driving conditions (140 km in the US EPA cycle). The new Fiat 500e should have minimum 240 km. There are rumors about the 400 km version, but they contradict the company's desire to make the car not particularly expensive.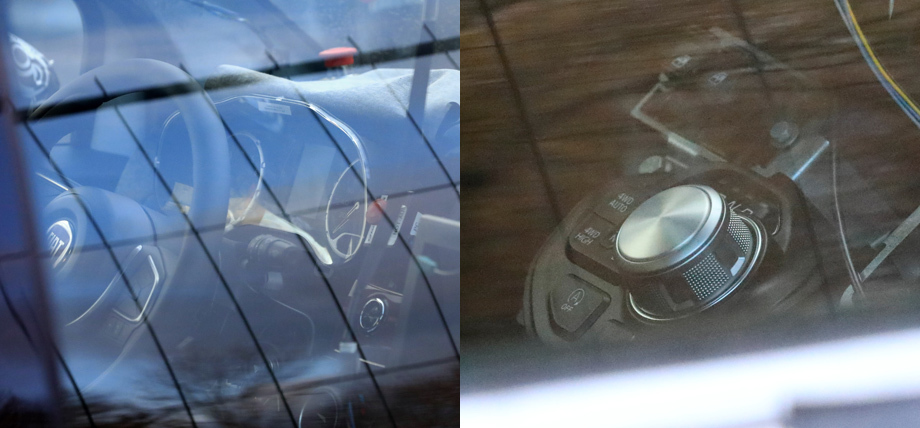 In Europe, three prototypes were seen at once during the road tests. They were slightly different in camouflage. Upon careful examination, it was clear that their headlights and taillights were taken from the previous generation model.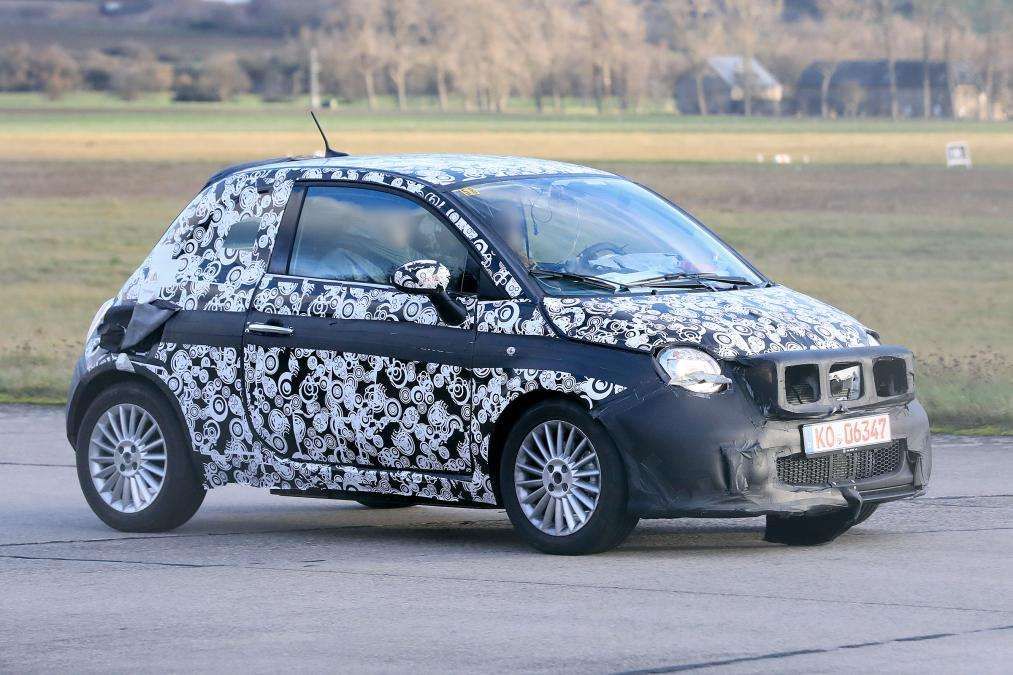 According to the information, the new 'Five Hundreds' will be produced only as an electric vehicle. Its gasoline versions will remain unchangeable, except that they will get hold of a microhybrid additive. For a while, they will be able to exist in parallel with the new Fiat 500e. We are predicting the premiere of the new generation 500e in the spring of 2020.