The project of the Russian electric car Zetta has been closed
The Russian project Zetta, which was developing a compact affordable electric car, is closed. Only five copies have been assembled, but the continuation of the development of the Zetta is possible abroad.
However, it is claimed that the project management will not be assembling electric cars in Russia. They attribute this decision to a lack of financing. Back in the fall of 2020, it was reported that the Russian Ministry of Industry and Trade denied the company additional funding of about 100 million rubles (~$1,6 million) from the Industry Development Fund. This money was supposed to be spent on the organization of the production site.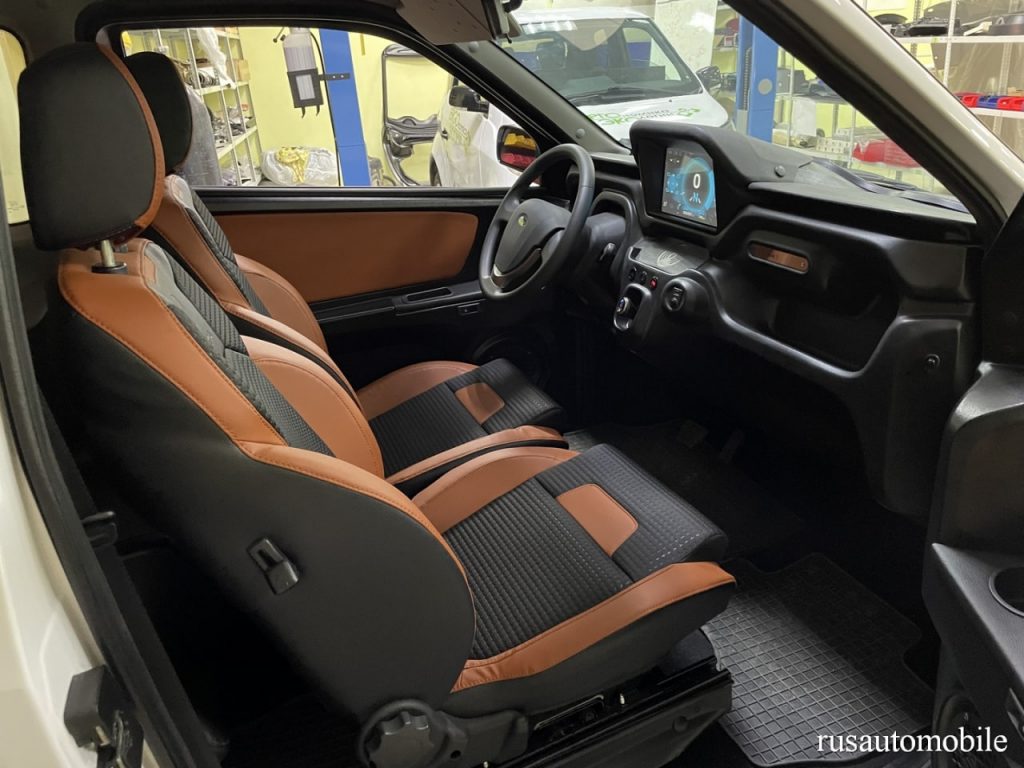 The head of Zetta, Denis Shchurovsky, stated at the time that the project would be looking for private investors, but apparently they were not found.
The compact electric car was planned to be equipped with 24.5 HP motor-wheels each – from two to four, depending on the version – and batteries with a capacity of up to 32 kW⋅h. In August 2020, it was reported that the base price of the Zetta Module 1 would be 550,000 rubles (~$9,100).