The updated Chery QQ Ice Cream has a modest price tag
Chery QQ Ice Cream is the fourth model in the Chery QQ line of small city cars designed to compete with the Wuling Hongguang Mini EV. The compact three-door hatchback was put on the assembly line in 2021. It was already initially assumed that it will be one of the cheapest electric cars on the Chinese market. At the start of sales, the hatchback's price tag was $4,655, but the recently introduced updated version of the QQ Ice Cream was even cheaper. The model's starting price tag has dropped to $4,100.
Thanks to the new look and lower price tag, Chery expects to boost sales of the QQ Ice Cream, which, at least for now, has failed to beat the Wuling Hongguang Mini EV. In 2022, sales of the electric hatchback amounted to only 97,000 units, while the competitor sold 554,000 units.
The updated Ice Cream differs from the current model with a different front end, more massive bumpers and glossy black insert between the lights. As a result, the overall length of the hatchback has increased from 2980 to 3008 mm.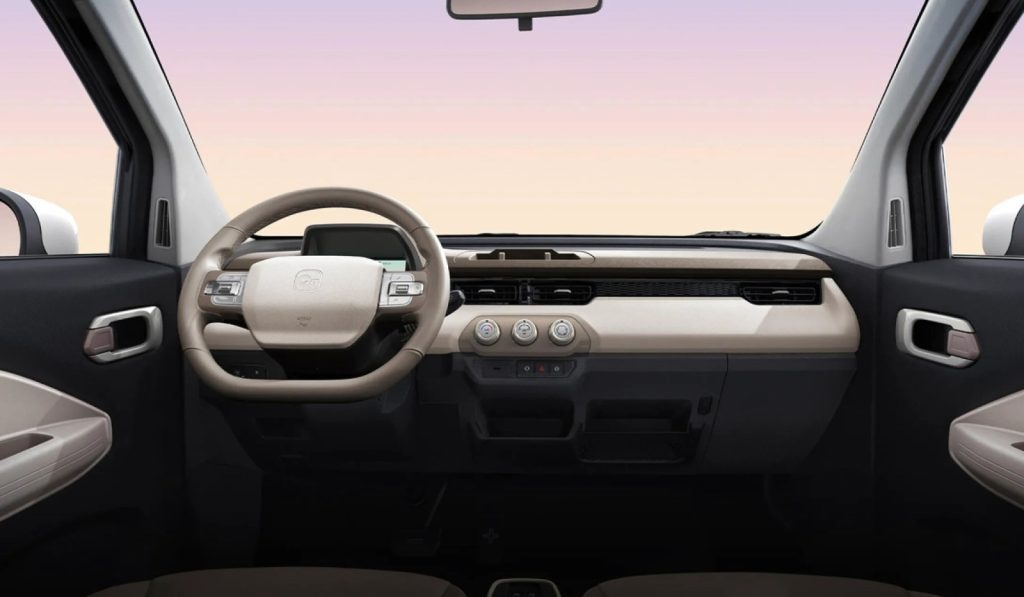 In the interior of the new model, there are more qualitative finishing materials and a larger rearview mirror. On the body and in the interior there are now practically no logos.
The base version of Chery QQ Ice Cream is equipped with the same 27.0-horsepower electric motor and battery capacity of 9.4 or 13.9 kWh. The range is 120 and 170 kilometers respectively.
The new top version has a 41 hp engine and a 17.4 kWh battery with a range of 205 km. The cost of such a city car is 6,900 dollars. The maximum speed of all versions of Chery QQ Ice Cream is limited to 100 km/h.