Tiny Mini gets a Honda Civic Type R motor
If you want to drive a fast and fun car, but can't afford something powerful and expensive, you should definitely think about something very light. Like this classic Mini with the K20A engine from the Honda Civic Type R under the hood. This is what we call a pocket rocket!
For nearly 20 years, a small UK company called Z Cars: Classics Reimagined has combined lightweight chassis and powerful engines in an effort to provide its customers with relatively cheap, yet fun-to-drive vehicles.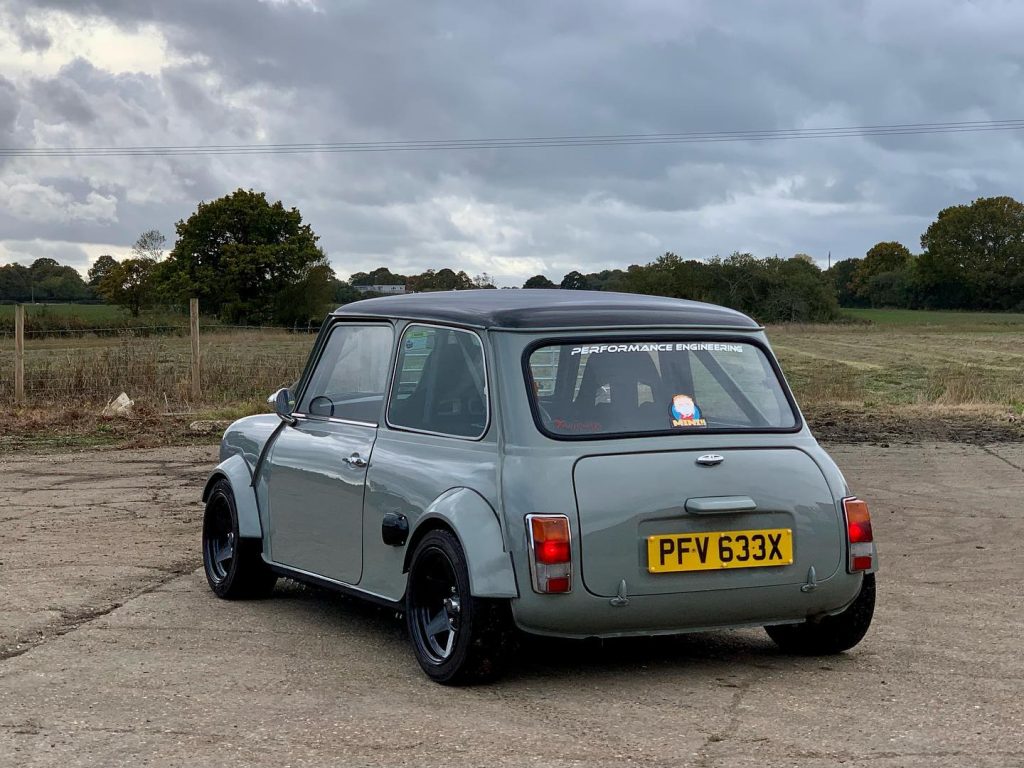 They mainly specialize in swapping engines from Civic Type R or Suzuki Hayabusa superbikes to classic Minis. For this project the K20A engine was chosen, which even stock produces 200 hp spinning up to 9000 rpm.
The tiny Mini weighs just over 725 kg, which provides a very impressive power-to-weight ratio and potentially a very fun ride. This car was recently brought back to life: it needed body restoration and a fresh coat of paint, a new floor, new interior wheel arches and a number of other elements to make it look the way it should.