Without Android and iOS: Foxconn electric vehicles to use BlackBerry's OS
Canada's BlackBerry has partnered with Foxconn and its Mobility in Harmony division to provide software for future electric vehicles. The technology company will provide its AI automotive platform, vehicle operating system and engineering services to help integrate the software into vehicles.
Mobility in Harmony is a consortium led by Hon Hai Precision Industry, better known as Foxconn. It includes both suppliers and automakers such as India's Tata Motors and South Korea's LG Energy Solution. Together, they will develop electric vehicle platforms, one of which is expected to be unveiled this year.
The consortium's first product will be Project X, a compact three-seat electric vehicle to be unveiled in Japan in late 2023. 6- and 9-seat electric vehicles are also under development.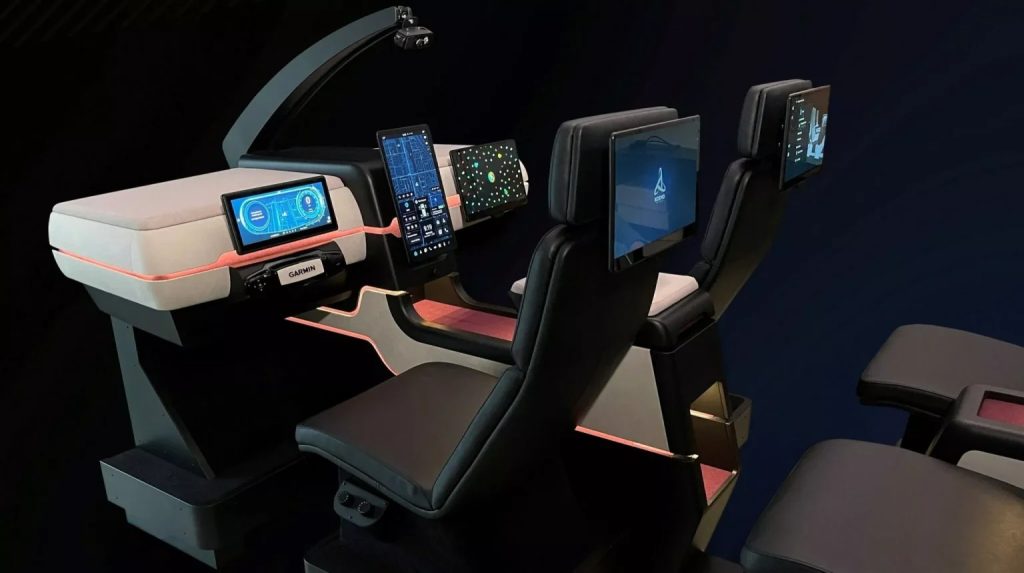 Since its introduction 10 years ago, BlackBerry QNX automotive software has been installed in more than 235 million vehicles worldwide.
Today, the company is a software supplier to many automakers, including BMW, Bosch, Geely, Honda, Mercedes, Toyota, VW, Volvo, etc. Interestingly, the Canadian company offers a wide range of products, from electronic dashboards to advanced driver assistance systems.
The Foxconn-led consortium has set out an ambitious and compelling vision to accelerate innovation in the electric vehicle ecosystem. Together we will move towards a common goal," said Matthias Eriksson, president of BlackBerry.