ZETTA will make an auto rickshaw and city bus, but not for Russia
Several months ago we told you about Russian company ZETTA which released a small electric car with the same name. The mass production will start soon but not for Russia. ZETTA started conversation with one of the Indian companies. Preliminary agreements have been reached, an agreement may be signed in the near future.
It is known that ZETTA creates several models for the Indian market, including an auto rickshaw (an analogue of a motor rickshaw, but with an electric motor), a compact city shuttle bus and a four-wheeled vehicle.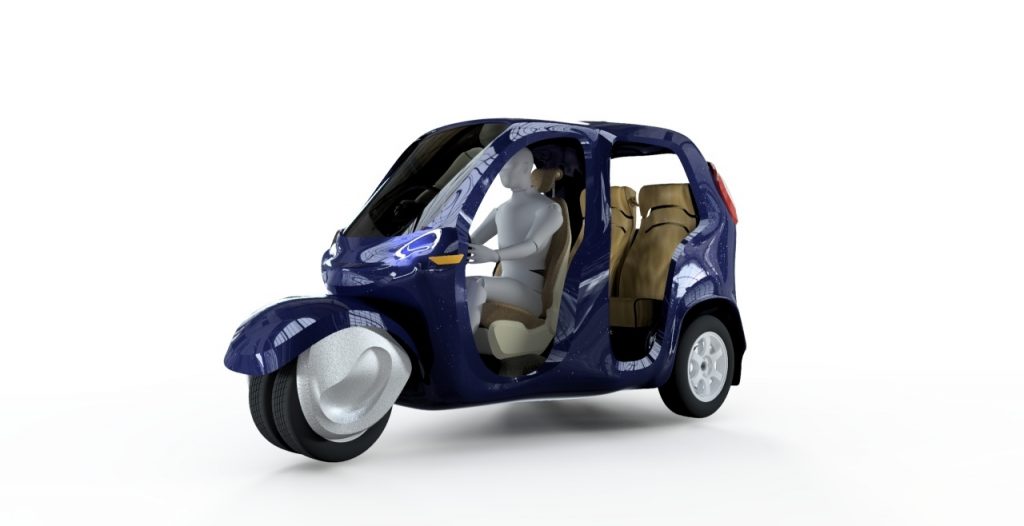 There are several versions of the rickshaw. The vehicle will be equipped with an electric motor on the rear axle with a built-in differential, and a battery in the floor. The peak power is about 82 hp, the maximum torque is more than 4,000 Nm.
According to the information, the rickshaw equipped with a 20 kWh battery will be able to drive about 400 km, which is equivalent to a similar vehicle with a diesel engine. At the same time, ZETTA wins in terms of curb weight and fuel costs: for example, a 100 km diesel engine rickshaw will cost 150 rupees, while an electric one will cost about 30 rupees.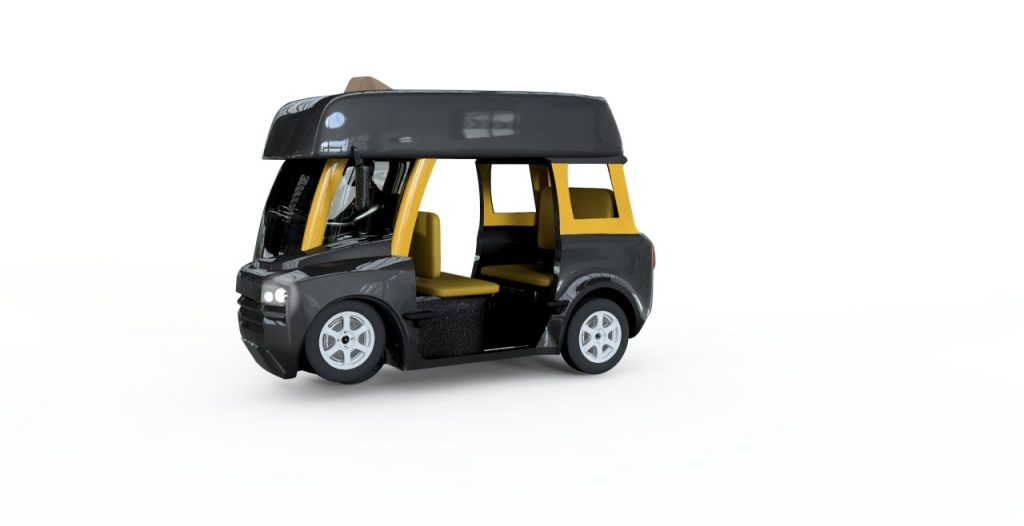 What is important for the Indian economy, ZETTA electric cars will have a high percentage of localization. It should also be noted that the engineering and design of the auto-rickshaw is being developed by Zetta, and the city electric bus will be developed jointly with Indian partners.