The electric Blaze EV Classic does not shock you with speed, but in Japan where it was born it offers a fashionable retro style and affordability. They ask there for the car 880,000 yen (8,400 USD), and it is not taxed – the EV is registered as a moped.
The single-seater resembles the Caterham models, only smaller. The length, width and height of the Blaze EV Classic are 2330, 1170 and 1160 mm. The 17-inch wheels correspond to the spirit of the early 20th century, the headlights use LEDs, and the carrying capacity is 150 kg.
The main direction of the company from Nakagawa is electric scooters, but they have already worked with car-like models. For example, the Next Cruiser EV resembles a miniature Jeep and is ready for off-road adventures.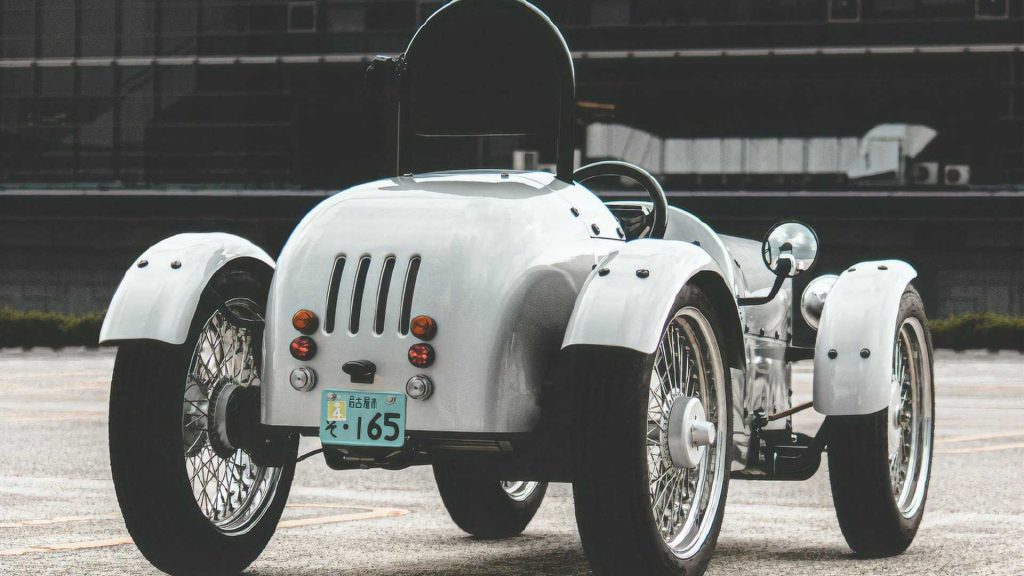 The car can be painted silver, black, green or red. The brakes of the electric vehicle are drum at the front and disc at the rear. The warranty is six months or 3000 km.
The Blaze EV Classic is powere with an electric motor with just 4 hp and 28 Nm. It accelerates the 200 kg car to 50 km/h, while the battery with a capacity of 3 kWh provides a cruising range of up to 50 km.
It is worth noting that a 55-kilogram pilot will be able to reach such a figure on perfectly flat dry asphalt at an air temperature of 25 degrees above zero and in the complete absence of wind. A fully discharged 20 kg battery takes approximately eight hours to charge. The manufacturer notes "impressive acceleration from standstill and intuitive cornering due to the presence of a full differential."