German electric car manufacturer Next.e.Go Mobile showed its new creation, the e.wave X. The presentation of the model took place in Berlin, and the car was presented by the Brazilian footballer and Next.e.Go Mobile brand ambassador Neymar Jr.
The electric car is a demonstration of a next-generation model and will be "full of innovation and sustainability" and become "more than just a means of transportation, but a real way of life."
The exterior of the e.wave X will be dent and scratch resistant and much easier to maintain and repair, as the body allows for what the firm calls, "exterior restoration." The e.wave X can be considered something of a mini-crossover. Its appearance is accentuated by wide fenders, side sill extensions, 18-inch wheels and tiny roof rails. The last ones are installed not for cosmetic purposes: you can use it with a bicycle ramp.
The novelty received a completely redesigned dashboard with a 23-inch display, including a digital dashboard and touchscreen multimedia system, under which physical buttons for quick access are located. Other features of the four-seat cabin include vegan leather upholstery, aluminum-toned plastic trim, and a wireless charging pad in the center console.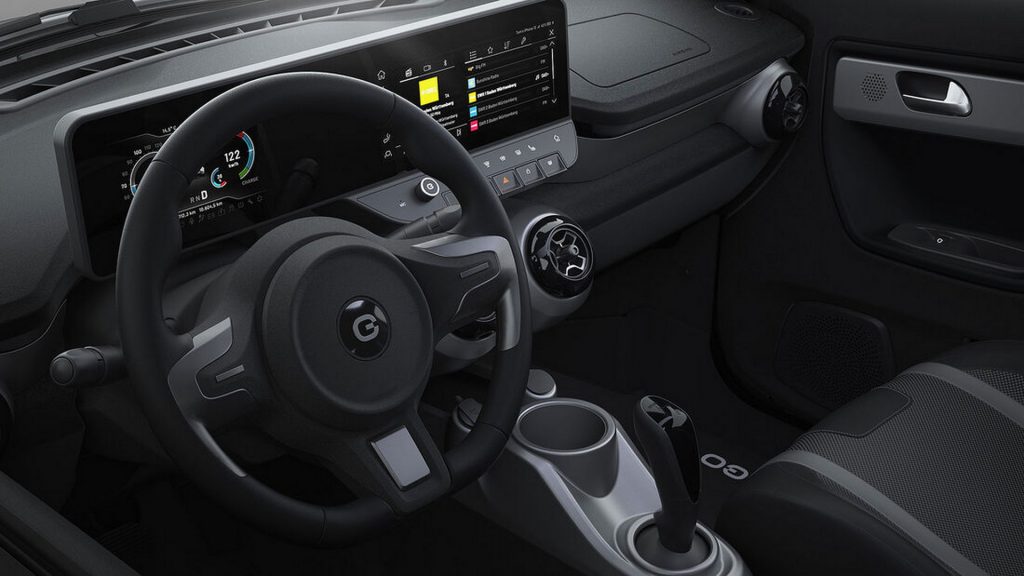 The e.go e.wave X has one electric motor rated at 107 hp (80 kW), which is more powerful than the 76 hp (57 kW) of the e.go Life. The electric car has rear-wheel drive and offers three driving modes – Eco, Comfort and Sport. The new battery provides a range of 240 km in the urban WLTP cycle, which is more than twice that of the conventional model – 117 km.
The Tiny is already available for booking, and the first deliveries are expected by the end of 2022. According to the official website, the price starts at 24,990 euros, which is 2,000 euros more expensive than the regular model e.go Life.
Previously, Next.e.Go Mobile was known as e.Go Mobile and had been making the e.wave X electric car in Germany for years. Thanks to new investments, the company was reborn as Next.e.Go Mobile in 2021 and recently signed an agreement to build a new plant in Bulgaria.