For the first time, there were talks about the production of electric cars in Iran six years ago. They were preceded by an electric prototype developed thanks to the investment of Qazvin Azad University. Then the authorities of this Middle Eastern country thought about the release of a national electric car called Cheetah.
However, the first steps in this direction have been taken only now. The fact is that Iran is an oil-producing country, and gasoline is incredibly cheap there, so the state has no need for electric cars. And the complete lack of infrastructure completely puts an end to this prank. Nevertheless, the authorities seek to encourage the introduction of modern technologies.
Thus, one of the construction companies and the startup Paraks undertook the development of the production of the first Iranian electric car, which was named Cheetah YOOZ. But it is just a licensed copy of the Chinese Rayttle E28, which, in turn, is a copy of the French Renault Twizy.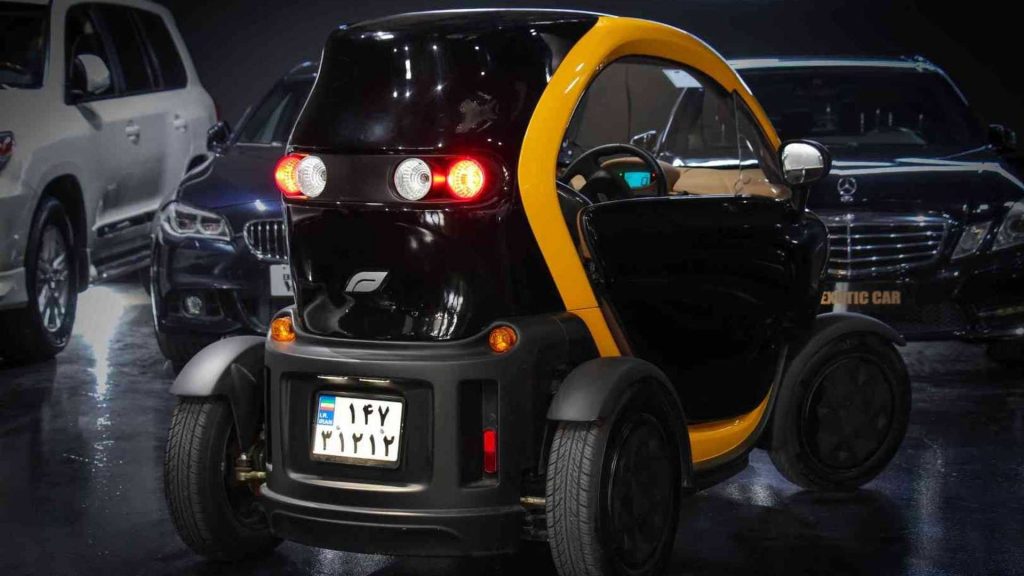 But the Iranians made their own changes to the design. First of all, it is worth noting that the front has changed a little, and the rear lights have changed their shape and become simpler. The Iranian automaker itself claims that more than 800 original parts are used in the design, and Cheetah YOOZ localization can reach 85%.
However, the main units and aggregates still remain Chinese. For example, the powertrain, consisting of a single 20-horsepower electric motor on the rear axle, appears to come from China. And the 7.7-kilowatt battery is supplied by Samsung from South Korea. Cheetah YOOZ can accelerate up to 80 kilometers per hour and travel 80 to 100 kilometers on a single charge. Weight – 480 kilograms.
Today, 50 people work at the enterprise where it is planned to assemble Cheetah electric cars. At the first stage, only 30 cars will be produced, followed by another 150 copies. Even the automaker itself does not yet know the date to enter the market, prices and future prospects of the Cheetah YOOZ.