A month before the start of the Tokyo Auto Show 2022, Toyota unveiled 15 new electric cars at once. These are pre-production models that will hit the market before 2030. Toyota Micro Box, a single-volume electric micro-car designed primarily for car sharing, was among them. There is no information about it yet, but it has one interesting feature – the QR code is in the most conspicuous place under the windshield.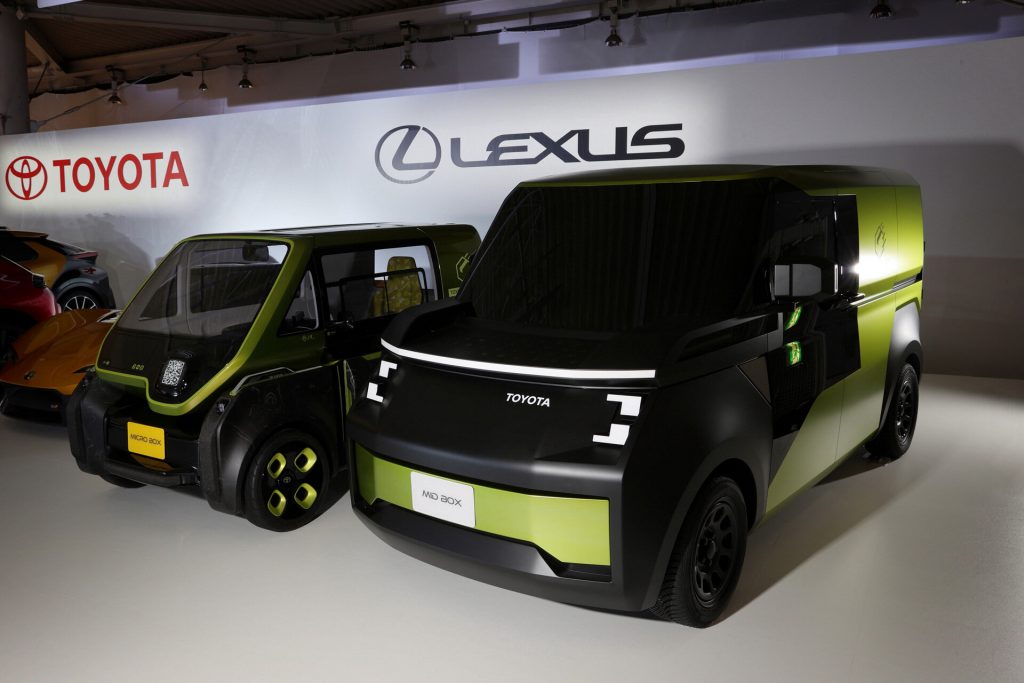 Here it is what Drive tells about this:
"Nobody saw Toyoda secretly laughing to himself, ready to Rickroll the entire freakin' world with one of the concept cars tucked near the back of the stage. Rickroll is, it's an internet meme from the late 2000s. It links to a video of Rick Astley's 1987 hit Never Gonna Give You Up instead of whatever you thought you were clicking on."
The code itself is actually a bit hard to capture since the Micro Box is at a weird angle. But thanks to the magic of Photoshop you can try to capture the QR-code with the camera of your phone. Try it.