Muvone Self-Driving Taxi Concept Is A Perfect Solution For Social Distancing
COVID-19 has seriously affected the habits of billions of people. And it's not just about social distancing and basic rules of protection. Many became afraid to use public transport.
This trend gave rise to the development of the conception of personal mobility. And the specialists have already joined the race: their goal is to create the most suitable car for such conditions. For example, a graduate of the Faculty of Transport Engineering at Staffordshire University Marius Lochner presented a promising concept and received the New Norm Mobility Award from Ford.
The project is known as Muvone. It will help people get around safely and reliably, as well as maintain social distancing. Basically, it is a one-seater autonomous taxi.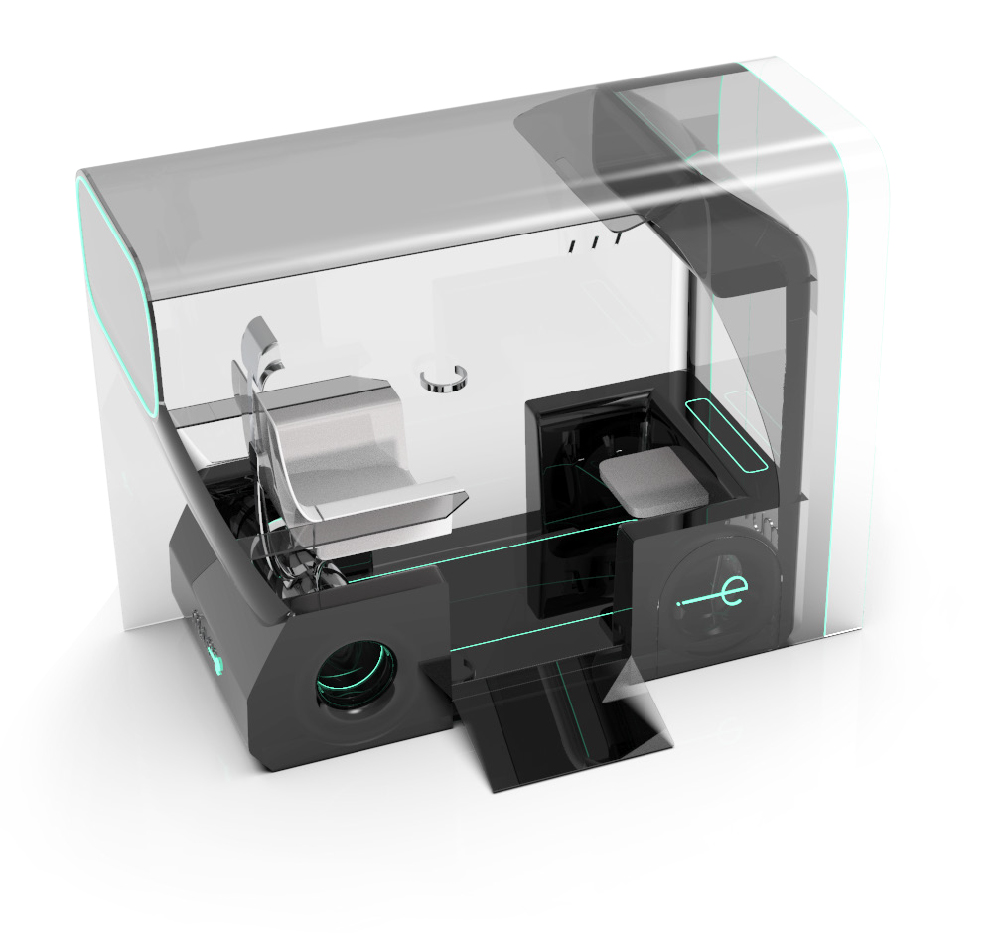 Such transport, according to the developer, is ideal for retirees and people with disabilities. The concept gets a minimalist interior. He got flat surfaces and materials that are easy to clean. They were chosen for hassle-free disinfection between trips.
Given its ease of accessibility, the designer believes Muvone is also highly suitable for senior citizens and people with restricted mobility.
Part of the "New Designers Awards", the largest design graduate show in the UK, the "New Norm Mobility Award" brought Lochner a £1,000 (€1,120) check plus a semester of mentoring from Ford of Europe chief designers Ernst Reim and Sonja Vandenberk.