The new E Classic Mini is more expensive than the Audi e-tron
The British Swindon Powertrain normally occupies itself with powertrains, as the name suggests. This time the company dares to count on its own qualities a bit more. Today it has announced that it will take its E Classic Mini into production.
After having passed more than 15,000 test kilometers, the electric Mini is ready for action. The production version of the original Mini has an 80 kW electric motor in combination with a 24 kWh lithium-ion battery pack instead of its conventional power source. The E Classic Mini has about 110 hp, which help him to reach 60 miles (~100 kph) in roughly 9.2 seconds. His top speed is 80 miles (130 kph). When the batteries of the fancy cart are fully charged, it can travel about 125 miles (200 km).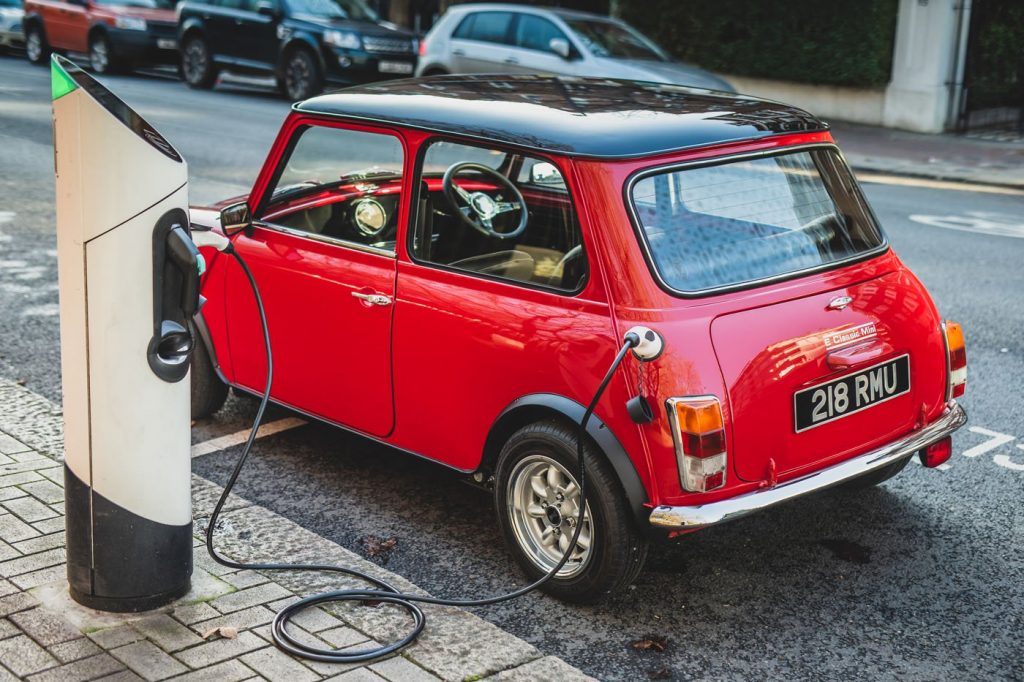 After the conversion process, the car is only 80 kg heavier than before. This lifts the weight to 720 kg. At the same time, the weight distribution has become "better". With the original ratio is 68/32, here it is 57/43. Incidentally, there is more space in the trunk, owing to the disappearance of the petrol tank. 200 liters more, to be precise.
Because Swindon Powertrain has modernized the car on practically every level, it is not surprising that the price tag is somewhat unpalatable. In the UK, the car costs at least £79,000 (more than $100,000). This is about $7,000 more than the Audi e-tron. Although the car can also be ordered as a left-handed copy, there is little chance that he will also come to the USA. Initially only 100 will be made.