Smart ForTwo was equipped with Suzuki Hayabusa engine
Youtuber Vini B bought this 2008 Smart Fortwo with a dead inline three-cylinder engine to convert it into something much more interesting.
He started by taking out the factory powertrain and rear subframe. In their place, he installed a 1.3-liter inline four-cylinder engine and six-speed transmission from a 2005 Suzuki Hayabusa motorcycle.
Power is sent to the rear wheels via half axles from a Volkswagen Jetta, and reverse is provided by a V8 truck starter.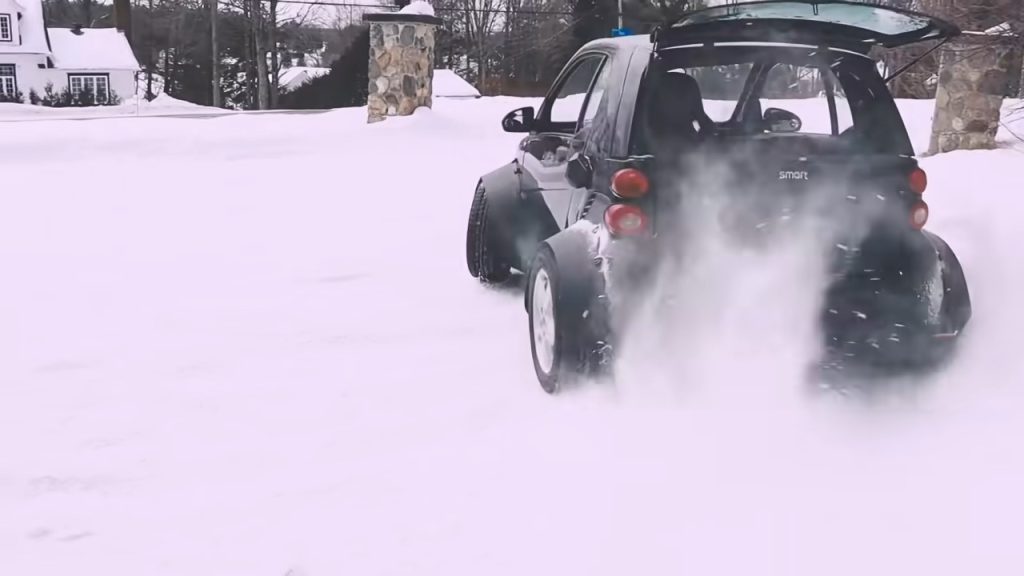 Vini B also designed and built special front and rear suspensions that increase the car's track by 15 centimeters on each side.
On the outside, the modified Smart stands out with significantly widened wheel arches and larger diameter wheels.
The assembly process, which lasted almost 2 years, can be seen in the video below.