From concept to Swedish roads in four years — Uniti microcar comming soon
Uniti Swedish car manufacturing goes into the next phase.
"A few hundred kilo heavy car that looks like an iPhone", — CEO Lewis Horne describes his creation. It is small and compact, and comes from a process that will be the most durable we have ever seen in the automotive industry. And all this is happening in Sweden.
Have you heard about the company earlier? Uniti attracted almost $20 million using a crowdfunding campaign. This winter they will move from their current headquarter in Trollhättan or Gothenburg to a new place in Landskrona — where the car will be produced — is a big step towards making concepts come true.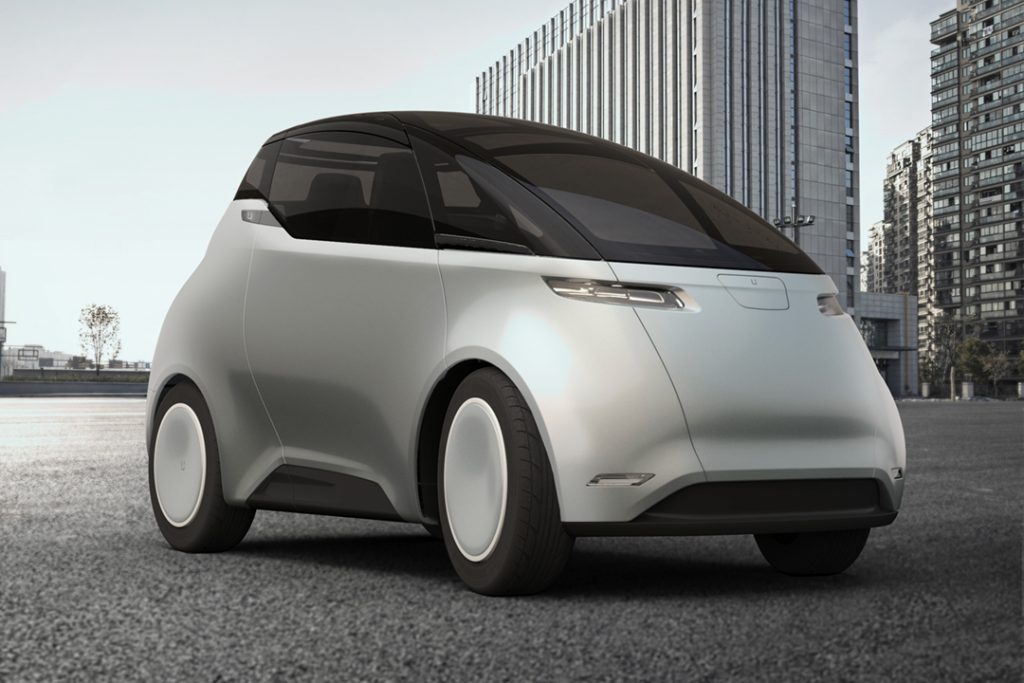 The reason that the Swedish challenger can create something from scratch in such a short time is primarily the fact that Uniti being classified as "L7e" vehicles.
"Since we can keep the car below 450 kilograms, we are under other regulations. This makes the bureaucracy easier than if we were to build a heavy big car like Tesla."
Uniti will be produced in two sizes with space for either two or four people. The car will have the range of 30 miles per charge.
"Uniti can be the family's second car or a young person's first. We don't want to compete on long distances. Our car is made for urban environments", says the CEO.
Uniti will — of course — be able to drive itself and its body is built of environmentally friendly carbon fiber. Its chassis consists of a few parts that are joined together.
The production of all different components, including the electronics, is spread across Sweden, but the production of carbon fiber parts and assembly will only take place in Landskrona.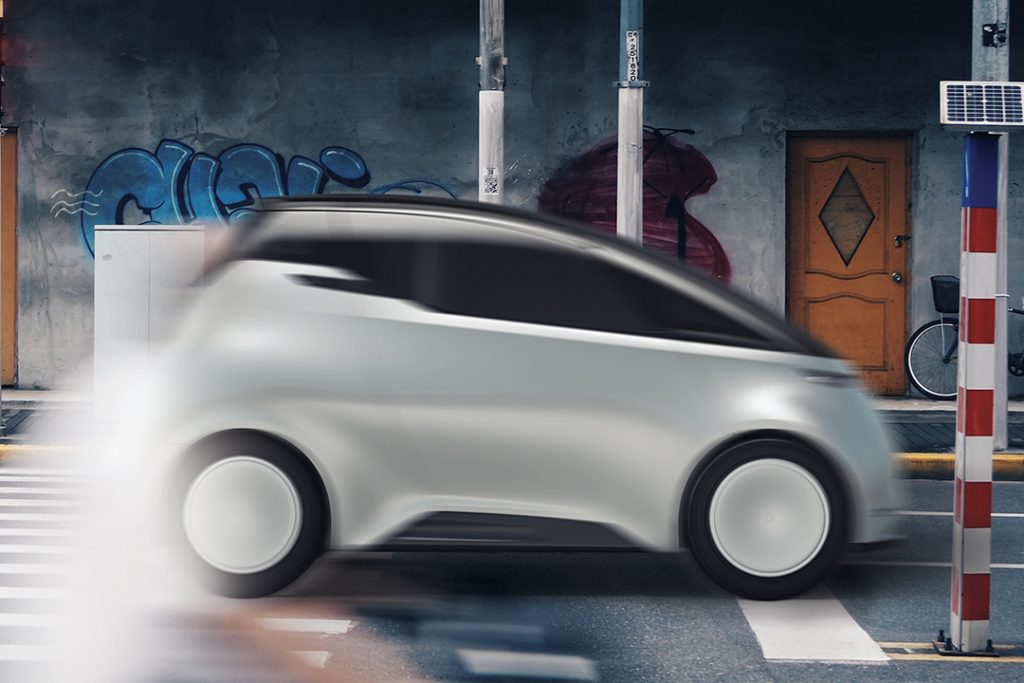 On December 7, the first concept prototype of Uniti will be displayed in the new premises during an event.
"A year later we will showcase what the car will actually look like. Then we look forward to being mass production", says Lewis Horne.