How people fled from East Berlin using the BMW Isetta
Isetta – one of the smallest and most bizarre model made by BMW. However, the small car during the Cold War years was used for big things, helping to smuggle the thirsty for freedom from East Berlin to West!
BMW has posted a short film that tells how citizen Klaus-Gunther Jacobi brought his friend through the Iron Curtain. The film takes place in 1964, six years later, after Jacoby himself left East Berlin. Jacoby's friend on the other side contacted him asking for help in escaping. Jacoby decided that his modest Isetta would be perfect for escape, rightly believing that it would never occur to border guards to look for a hidden person in such a small machine.
To hide Manfred Coster from prying eyes, Jacobi made some changes to the design of the car. To organize a place in the engine compartment, an air filter, a spare tire and a heater were dismantled. They managed to win a few more centimeters of space by replacing the 13-liter fuel tank with a 2-liter canister.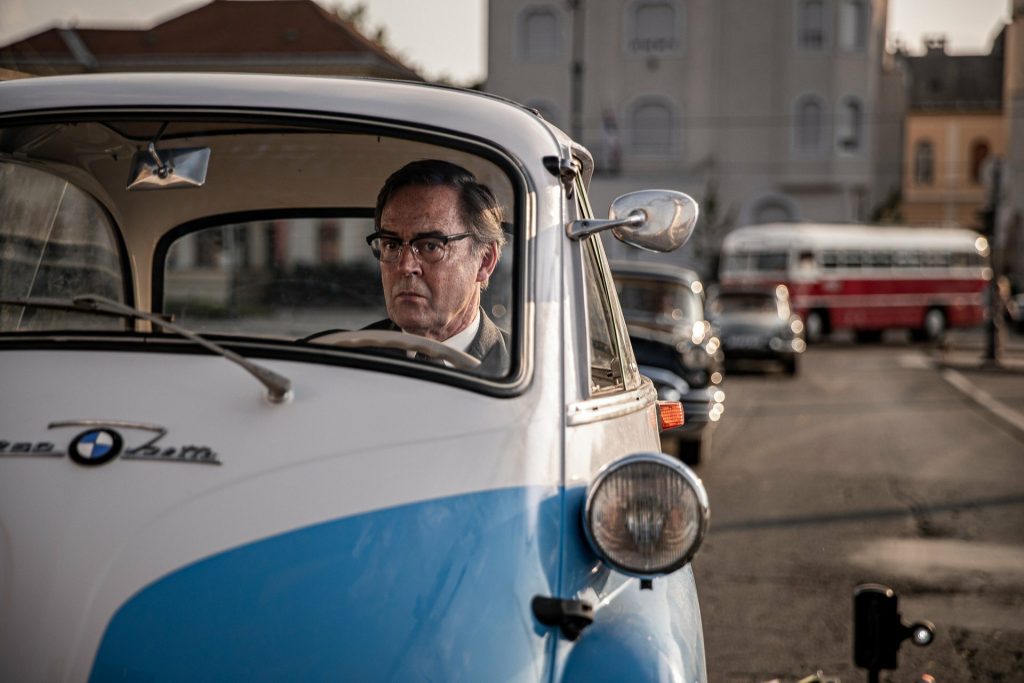 After all the upgrades, Jacobi picked up a fugitive and shortly before midnight on May 23, 1964, the mission was successfully completed – Isetta arrived in West Berlin! Rumors of a "big escape in a small car" quickly spread and eight more (!) people fled to the West in a similarly modified Isetta. As for the Jacobi machine, it is now on display at the Berlin Wall Museum, where a 79-year-old man works as a tour guide.