Ari Motors has decided to revolutionize urban transportation with a small and interesting electric vehicle. The vehicle, designed for the delivery of goods, has a cargo volume of 766 liters and a range of up to 200 kilometers on a single charge.
The new Ari 902 is positioned as the ideal ally for professionals who need to deliver goods in urban environments. This commercial vehicle is not only equipped with an electric powertrain.
The Ari 902 is available in Pure, Comfort and Cargo versions. The Cargo version, as the name suggests, is positioned as the right choice for professionals who need a small, fully electric vehicle. It can be driven quickly around town. It offers plenty of cargo space.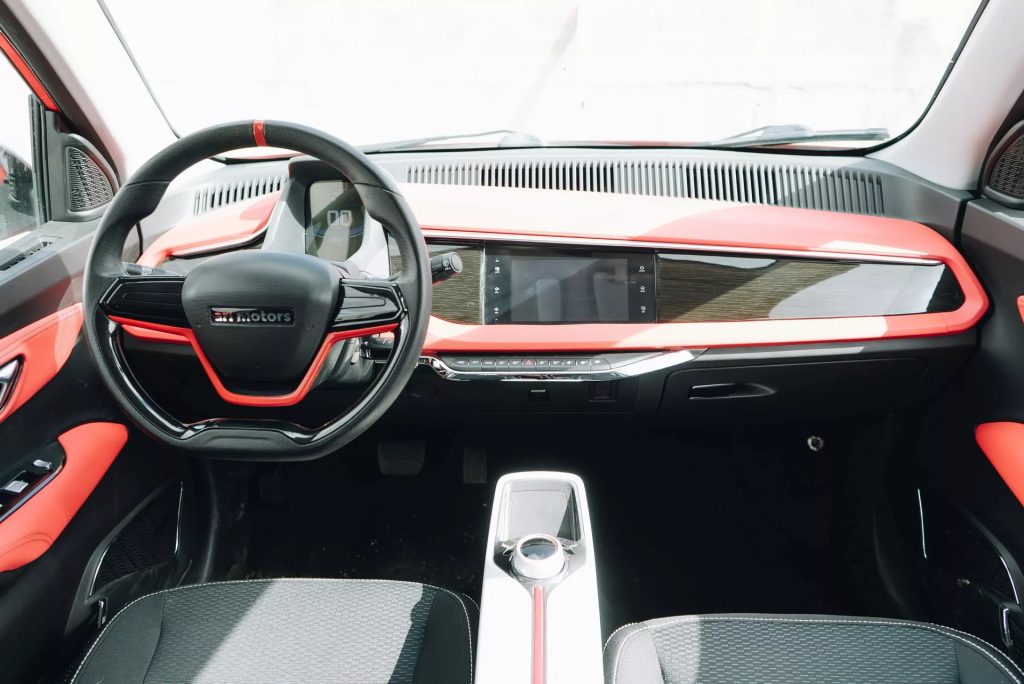 It is slightly larger than the Smart ForTwo and has a cargo capacity of 190 kg. The cargo version of the Ari 902 has a cargo area that is perfectly equipped for transporting cargo. Several lashing points allow you to secure your cargo. The standard equipment of the Ari 902 includes a rear view camera, a digital dashboard and Bluetooth. The aforementioned Cargo version adds air conditioning and power steering.
Since this is an all-electric car, all eyes are on the powertrain. It is equipped with a small battery that powers the 20 hp engine. The maximum speed can reach 90 km/h. As for the range of the Ari 902, the brand stresses on its website that it ranges from 110 to 200 km maximum.